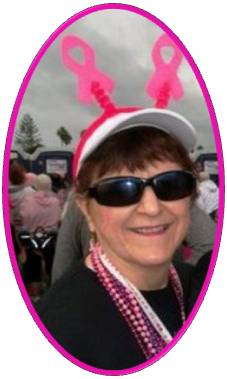 Trust me, I've been called worse things than Goofball. Probably by a sibling.
Perhaps it was my middle child of 7 status that knew no boundaries to trying to stand out in the crowd.
It's Labor Day here in the U.S. I joined a 30-day challenge called Bloom Your Online Relationships (with its own hashtag, #BYOR30).
When I saw the first challenge is being an authentic goofball, well, I don't mind putting the barbecue on hold while I rustle up a quick post.
Goofball Exhibit #1
One of my favorite holidays is Halloween. I recently shared an old video I put together about the fear of making videos.
This one fits the bill for my love of Halloween plus authentic goofballism. My apologies to my friends who have seen this. Consider it the last of the summer re-runs.
Happy Labor Day to my American buddies. Goofballs rock!
#1 Video Tip for Overcoming the Fear
=================
Live…Laugh…Love
{ 3 comments }