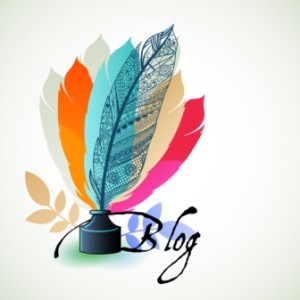 My return to Creative Copy Challenge is like seeing an old friend.
I have not visited the word prompt site since before my last 3-Day Walk for the Cure.
The end of 2014 was a bit crazy (in a good way) with the amount of business I had. I'm just beginning to come up for air.
So, here are my most recent submissions. A bit rusty, I'd say. The challenge words are in bold.
Creative Copy Challenge #369
She knew a few tricks to limit telephone time.
She would jiggle her headpiece and repeat, Hello? Hello? as the caller desperately raised his voice in response. She laughed inside how callers always felt shouting would break through electronic mayhem. Even fake mayhem.
Marcie was sick of her job. Sick of callers with nothing better to do but complain. It was driving her nuts. A multitude of emotions signaled she had definitely overstayed her welcome.
But what to do? She peered at her reflection in her shiny travel mug. The crepe effect she was sure was a flaw in the travel mug and not her own. Happily, the caller had finally given up, Marcie pushed away from her desk. She hit the DND on her phone, grabbed her purse, and walked out the door. Immediately, she felt her soul lift with wafer-receiving reverence as she went in search of the child she left behind.
Creative Copy Challenge #370
Dark eyes tracked her progress. He felt edgy tonight. The screaming voices bounced off the confines of a brain swelling with wild thoughts he could not control. The height of excitement danced in reckless abandon down a cobbled path of madness.
He had been the goat too many times. Today he would seize back his life. She was a flower in a winter of despair. Somewhere he learned her name. Mariah. Like the wind.
A disturbing darkness devoured his mind. One he seldom understood. Rage clouded reason and strangled any decency left in the storage of his soul.
Time was his. The time was now.
=================
Live…Laugh…Love
=================
BigStock Photo credit
{ 4 comments }