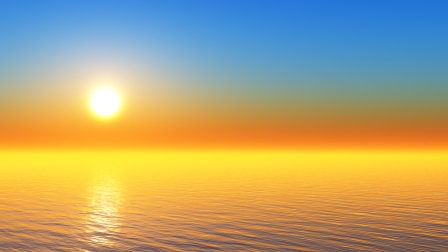 The voices stream endlessly as we struggle through our day.
It is a wonder we are able to think or sleep through the constant chatter.
What if we could silence the voices? Would we want to?
Silencing the Voices: A Stroke of Insight
Recently, I read an article about Dr. Jill Bolte Taylor, an American neuroscientist, and author of the book My Stroke of Insight.
At the age of 37, Dr. Jill suffered a major stroke. One of her symptoms was the silencing of that voice we all have inside our head. Silence. Can you imagine that?
No voice chastising you for your stupid fall
Or berating you for not being better at some inane task
No nagging flow of all you need to do before you sleep
Sounds blissful, doesn't it?
Can we (as Dr. Taylor suggests) rewire our brains to find "the deep inner peace inside"?
A Child's Bliss
One of the saddest moments in life for me is the loss of innocence in a child.
We  are not born to doubt. To prejudice or hate. A child's bliss is lost to the teachings of children in adult form. Those who learned the same way the child now learns.
Which would we value more? The silencing of the voices? Or the peace of a different word?
Can we become the author of a new script for life?
I believe I'll try.
=================
Live…Laugh…Love
{ 4 comments }