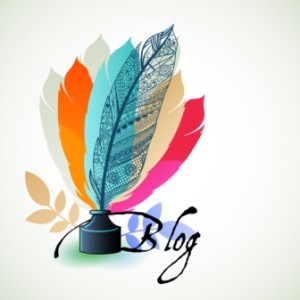 I marvel at the creativity of a child.
Observe children when they are young.
Before technology
Before someone says No
Creativity takes hold as they explore the world around them. Dirt rains down from their own private sky. Fingers and toes become soldiers of fortune.
Children create magic out of nothing.
Why do we as adults try so hard to crush creativity?
Creativity Crushed
Do you remember the movie, The Stepford Wives?
The movie featured a fictional Connecticut town. All the wives were eerily beautiful and perfect in every way.
Particularly to their husbands − who made them that way.
Despite the wildly creative times we live in, there are those who would still crush creativity in exchange for Stepford-like formulas.
In my day job as a business writer, I see it time and time again.
Business writing stripped of all creativity
Edicts on how writing should be done
And I saw it in my corporate life, too.
Rejections of ideas different from the norm
All because we've always done it this way
Yet, creativity is the fuel of innovation. It takes just one person.
One who is willing to take the risk
Who says Yes even when the result may be No − or Not yet
With the loss of our innocent youth, creativity takes courage.
The truly innovative don't see it that way. They view creativity as fun. Just like a child.
Reconnecting With the Child
How do we reconnect with that child who created something out of nothing?
Understand tools are the makings of another
Play with them and make them your own
Or build a better tool
Dare to ask∼
Why not?
What if?
So what?
I love templates and lists to organize my writing. But sometimes you simply have to color outside the lines.
When I look in a mirror and see a hint of Stepford, I build another mirror.
We are each unique. Don't let the tools or words of another dictate the image you see in the mirror.
=================
Live…Laugh…Love
{ 2 comments }