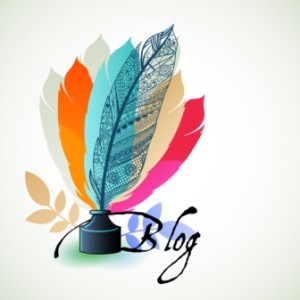 Need my weekly dose of all things non-business.
Creative Copy Challenge, my favorite word prompt site, is the perfect short and sweet treat.
Here are my most recent submissions. The challenge words are in bold.
Creative Copy Challenge #381
The tactile bonding replaced all they could not see.
The vertical leap into rugged terrain left them gasping for breath.
Extending inflamed arms over a field of stubble.
Kissed by a setting sun as it flickered into darkness.
The roof of social despair crashing into the night.
Creative Copy Challenge #382
"After extensive research, I've come to a conclusion."
"What the hell are you talking about, Scott?" Lieutenant Michael Stapleton snapped at his partner.
"Murder, LT. My research of all things murder. I've concluded murder sucks."
"That's your profound conclusion?"
"Yeah, all the evidence points to it."
"You're an idiot."
"True. But a versatile idiot. It's why you love me."
Michael shook his head. How had two less-alike individuals been partners for so many years? Without killing each other? Lieutenant Michael Stapleton had been a murder cop for more years than he cared to remember.
His partner of a half dozen years, Detective Jason Scott, often said Mount Rushmore had nothing over the lieutenant's scowling carved countenance. Always the jokester,that Jason. But a damn fine detective, Michael thought. He'd never let on how much his partner's wit rescued him from a life filled with too much death.
"Well maybe you can use that versatile idiocy of yours to get into the mind of the killer."
"Legally speaking, the accused killer, but then we've overblown the legalities of such things."
"What is that sound coming out of your mouth? It sure as hell isn't helping."
The latest serial killer was working his way through the city. The body count was up to five and they seemed no closer to capture than the day the first body was found floating in the city's water tower.
The next was dumped on a local beach. A bloated body of blubber from death's cruel indignities. The least of the victim's worries. Three more followed. All abandoned in a watery casket for their final resting place. A life stolen from an unknown future by a killer they could not catch. Yet.
Murder enraged Michael. He would remember each victim's name more than his own. Long before he joined the force, he witnessed the inhumanity of man as no child was meant to see. The victims had become family. And that simple truth drove him.
"Earth to Stapleton."
"What?"
"Do you think this shirt makes me look fat?"
"You're an idiot."
=================
Live…Laugh…Love
=================
BigStock Photo Credit