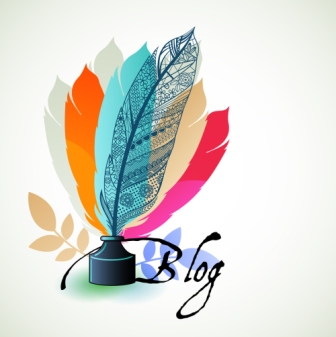 Like the tulips struggling to bloom, my creative writing chops visit a favorite spot – Creative Copy Challenge.
I have been missing from the writing prompt site since last winter. That is much too long for another word challenge.
Below is my submission. The challenge words are in bold.
Creative Copy Challenge #481
How insignificant the working masses appeared from a penthouse view. The pretentious procurators of modern times scurrying about as if they gave meaning to life. Stock market consultants in their Brooks Brothers suits, jabbering away in Bluetooth buffoonery. It would be comical if not for the arrogance emanating skyward to slap at his disdain.
Waste. Incredible waste, leaving nothing in reserves for what was meant to be. For their time had come. And he would be the facilitator of their accounts receivable.
His heart quickened in anticipation as his middle finger activated destiny in a silent gesture of scorn. The accompanying blast shook the towering metropolis as smoke layered with shattered glass joined hands to choke the signs of life.
Car alarms bellowed in angry retort, soon to be drowned in the anguished cries of silent horror. Reality exceeds the dream. Be complacent no more, you pompous fools. The world is not all basket and bunnies. This season's color is rooted in the blood of your children's sacrifice.
=================
Live…Laugh…Love
=================