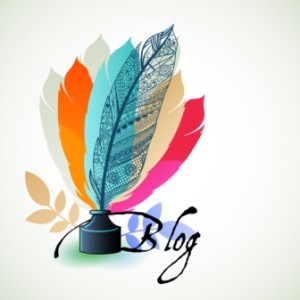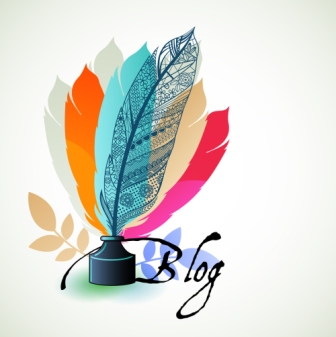 And the obsession lives on. Thank goodness.
Below is my latest submission to Creative Copy Challenge, a writing prompts site I love.
The challenge words are in bold.
Creative Copy Challenge #341
Jennifer watched the moisture run down the cocktail glass like a silent tear against the cheek of her soul.
Depression was a physical weight she could not move, not that she really tried.
How had she come to this place? And in such a short time? Was it only last week she reveled in the joy of starting a new life?
A glorious day kissed with sunshine trumpeted her morning with promise. By day's end the light would go out forever.
Racing towards their future, her new husband glanced her way. Just for a moment. His beautiful smile snatched from this earth with the horrific crash of metal and glass.
Her mind played the scene over and over, a cruel needle stuck in the groove of all she could not bear.
With paralympian strength she had not known she possessed, Jennifer pulled Michael from the wreck that had become her life.
"Michael, no, Michael, please be all right. Oh God," she screamed.
A woman in a banana-colored convertible raced to her side.
"I've called 911. It's going to be okay, sweetie."
Rocking Michael in arms gone numb, Jennifer cried in memory of all they shared.
"Please, Michael. Don't leave me. We're not done yet," she whispered.
With dogged determination, Jennifer would not let go, fearing those memories would be replaced by the detour on their future.
Sirens wailed as strong arms urged her from Michael's side. She watched paramedics lift Michael into the ambulance. She knew he was gone.
No inner inflection of encouragement would veto life's cruelest judgement.
Here she sat. Alone.
Nothing to generate a new ending. Nothing to stop the mirrored track of her tears.
=================
Live…Laugh…Love