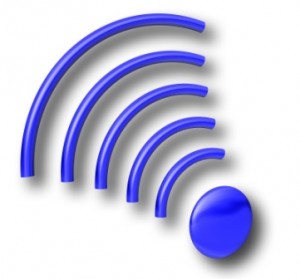 Don't you love when one of your favorite blogs takes a new creative twist?
I have extolled the virtues of Creative Copy Challenge to the point where some of you may be saying, Enough already.
Writing Prompt
The site is a writing prompt for the creative soul inside us all.
Twice a week, pro and non-pro writers take a crack at 10 words or phrases to create a story, poem or whatever written form they choose.
Blog owner, Shane Arthur, often has readers submit the word challenges. This week Justin Germino submitted the words, but asked us to use them in a form of a poem.
Any style of poetry
With a title
And then Justin recorded each entry. How fun.
Justin is an IT specialist with a gift for writing beautiful poetry. He also has a wonderful speaking voice for reading.
Challenge #272
The following was my entry to the challenge. The words in bold are Justin's submitted words.
Innocence Lost
The rumination of another time
A time we thought we knew
What's lost we cannot determine
As the ostentatious masks our shame
What once we embraced
We let go in illogical haste
Our memory a fading past
The cohorts of excess smile in triumph
As timidly we let them be
The notorious mock us
In an admonishing loss of faith.
Can You Hear Me Now?
Now, click on the link below to listen to Justin's recording of my entry. Love it.
=================
=================
Live…Laugh…Love