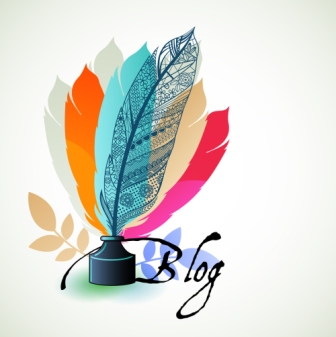 There is a post I've seen on Facebook that has "funny highway signs."
The made up one for Idaho reads, "Idaho attractions" with a blank sign underneath.
Clearly, the creator has never been to Redfish Lake in Stanley, Idaho (or probably anywhere else in Idaho).
My favorite word prompt site, Creative Copy Challenge, presented words that brought this stunning Idaho "attraction" to mind.
Below is my submission. The challenge words are in bold.
P.S. Today is my younger sister's birthday, and she and her husband happen to be in Stanley for the weekend. Happy birthday, Beth. Love you.
Since Beth retired, she has taken up photography. I am sure she will have plenty of beautiful photos of Stanley that I will share in a later post.
Creative Copy Challenge #458 – Idaho Style
The rising sun bound the blackened sky to the water's edge of Redfish Lake. A gang of elk drank from nature's morning brew, their antlers kissed by the increasing light. The shy mountain bluebird blessed the dawn with its rare sound, gentler than the horns of night.
The white pelt of mountain goats dotted the Sawtooth mountain peaks as they looked down from the towering slope. An Osprey left its nest to slowly circle above the glistening water, searching with binocular precision for its morning prey.
The scope of wilderness has just begun as the loin of the region's namesake Kokanee show signs of red as summer moves into fall. A stray steelhead trout swims aimlessly as if lost in another time, while a lone moose stands knee-deep in the chill of a Stanley dawn.
This is the playground of Idaho's wildlife. The challenge is keeping them here.
=================
Live…Laugh…Love