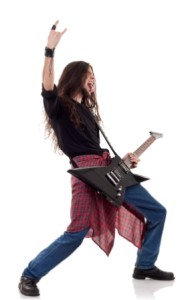 I have been away from Creative Copy Challenge (CCC) much longer than I would like.
For those of you who are unfamiliar with the site, it is a great place to get your creative mojo on.
CCC is a writing prompt for the creative soul inside us all.
Twice a week, pro and non-pro writers take a crack at 10 words or phrases to create a story, poem or whatever written form they choose.
Blog owner, Shane Arthur, submits the words for the challenges or has guests submit the challenge.
Shane is awesome and replies to every entry – no matter how many submissions. And trust me. there have been plenty.
This is my most recent entry. The words in bold are the writing prompts from the challenge.
Creative Copy Challenge #308
When life seems to vegetate
And arrogant no longer works
I look within for meaning
To find the psalm of my heart
Life can be an emotional smokehouse
With an aria filled with beauty
To moments where I bloviate
In a treadmill of forgotten dreams
Words without truth are the epiglottis of my soul
Leaving me longing for a tickety-boo future
That obliterates the past
=================
Live…Laugh…Love