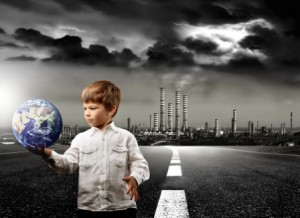 Do you ever feel like you're caught between dreams and reality?
There's the dreams from your childhood
And those you are afraid to admit
Reality blankets those dreams in silence.
But, whose reality is it?
Growing Up
How many of us put aside our childhood dreams in what we view as growing up?
We get a real job
We settle down
We plan for the future
As a child, it was all about the moment. Life was one big lesson.
For some of us, we lost those lessons along the way.
Lessons Worth Keeping
We all learned lessons that were definitely worth keeping. Here are a few of my favorites.
Live in the Moment
Living in the moment does not mean we put blinders on the future. But, sometimes we are so focused on the future, we forget to enjoy the now.
We work long hours to earn more
We put off that trip for a better time
We miss family and friends' life events
Imagine if we lived more in the moment.
Accept Differences
The innocent child accepts differences as the norm.
As a teenager, I volunteered at the Society for Crippled Children. There were children with no hands, children in wheelchairs, children that were "not normal."
To the children, there was no such thing as normal – just different
And those differences did not matter
 Imagine if we viewed differences as the norm.
Imagining Dreams
Have you ever watched a child play? Before video games and computers came into play?
It is fascinating to watch a child create a game out of nothing.
A family sofa is farm land for my nephew's crops
A little girl sips tea with imaginary friends
A mound of sand becomes a castle
Imagine turning dreams into reality.
=================
Live…Laugh…Love
=================